ABOUT
BACKGROUND
Our company was founded in 2003 when Gary Dumanski became the Canadian distributor for Mirtec Sign Systems, a company based in Israel. Along with his daughter Lisa Brechin, VP Finance, he continued to develop his niche specialty as a wayfinding and signage consultant for a number of applications and most particularly the healthcare sector where he has completed many projects throughout the province in hospitals, as well as, long-term care facilities, large and small. The father-daughter team continued to grow the business with the help of their sales team and then began to work exclusively with sign dealers across Canada. We import and distribute this attractive and innovative system to our dealers and assist them with their building projects. Our highly experienced and professional sales and marketing team will work directly with you to provide the best sign solutions and meet the needs of your client. We provide sign solutions for every application and will guide you through your projects to ensure the best end results.
Mirtec Canada is proud to be a family-owned business, as is our corporate company in Israel. We treat our clients as they are part of that family and aim to provide exceptional customer service. We hope to continue to grow and expand in the signage market and provide innovative solutions and technology.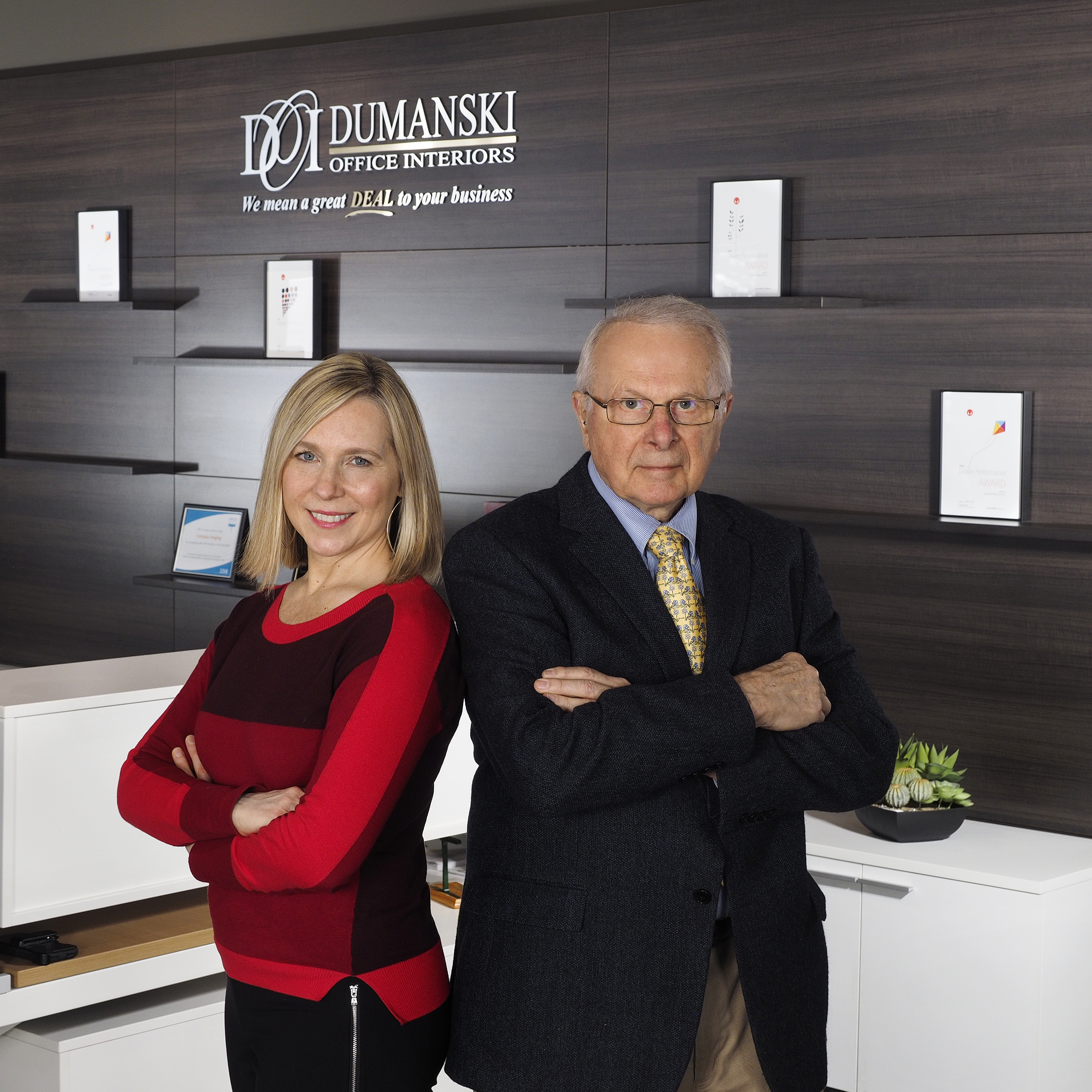 ---
OUR MISSION
Mirtec was founded based on many years of experience and know how in the field to bring creative innovations to the signage industry. Our company's mission is to introduce exciting new design and manageability concepts to the world of wayfinding.
INNOVATION
Signs are for conveying information, but why stop there? They are both decorative and functional. Mirtec takes signage one step further to create wayfinding systems that are informative, stylish, versatile, and multipurpose.
QUALITY
Mirtecs number one priority is to deliver the highest quality products available. The company is ISO 9002 certified and all of our components used are made from the highest quality materials. Sign profiles are available in heavy duty aluminum 6063 with natural anodized finish. The signs are covered with transparent, anti-reflective plastic covers.
CUSTOMER SERVICE
Mirtec believes that making customers happy is the key to good business practice. Our commitment to customer satisfaction is based on attention to detail in every phase of product development.
---
ECO FRIENDLY
Mirtec Canada provides a system that is made of 100% recycled anodized aluminum extrusions. We are committed to offering you an eco-friendly solution with a long life cycle.
Recyclable
Our products utilize recycled or recyclable aluminum, steel, and plastics which ensures the durability and longevity of our products.
Changeable
The changeability of the Mirtec system makes our products more environmentally friendly. The insert can be easily updated and changed without having to replace the whole sign. All signage components are modular and can be easily separated; thereby, enabling efficiency in the replacement and/or recycling of signage components.


Partners
Responsible fabricating partners and suppliers match our eco-friendly practices and products.
Click here: Read Our Green Story
---
MEET OUR TEAM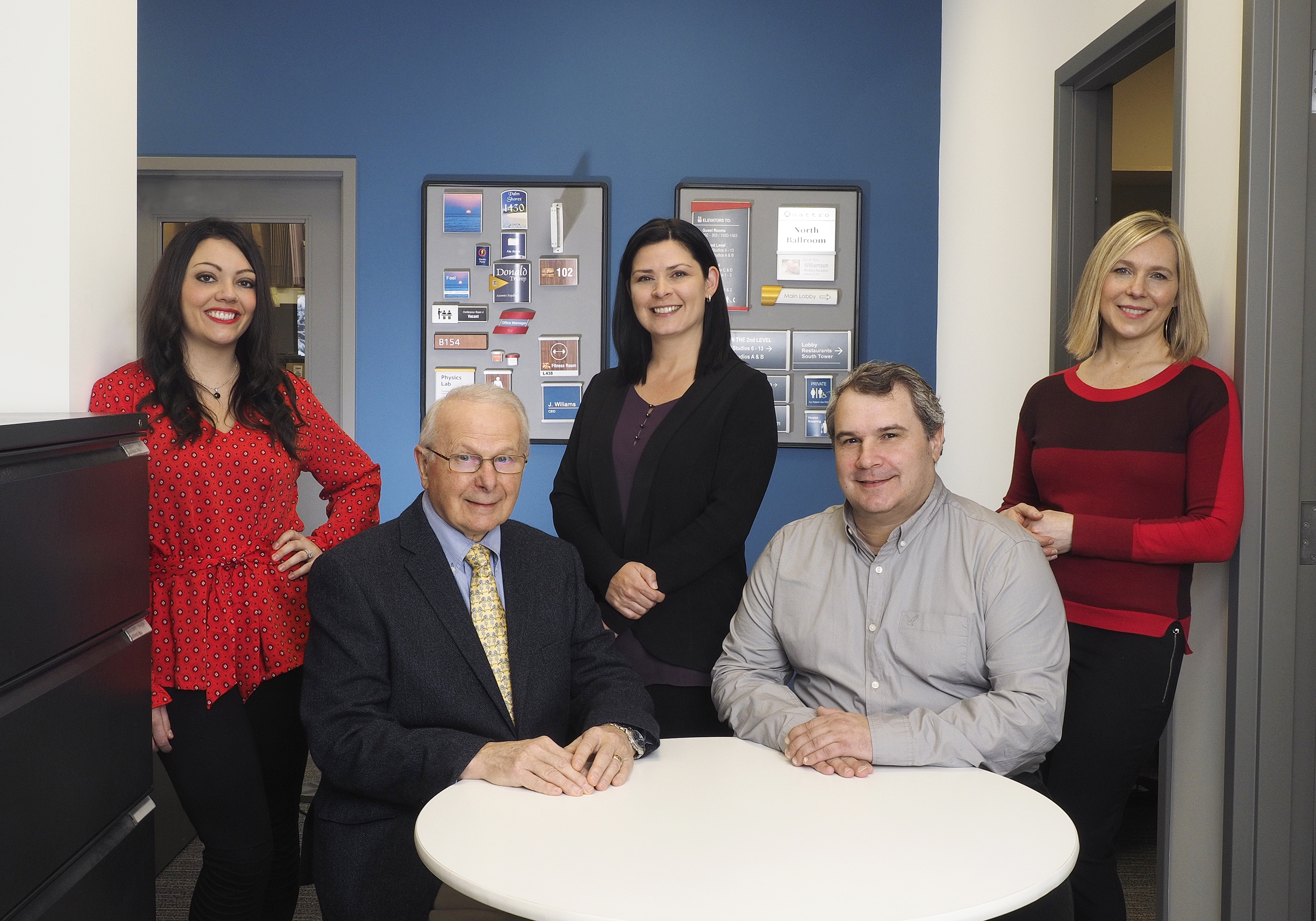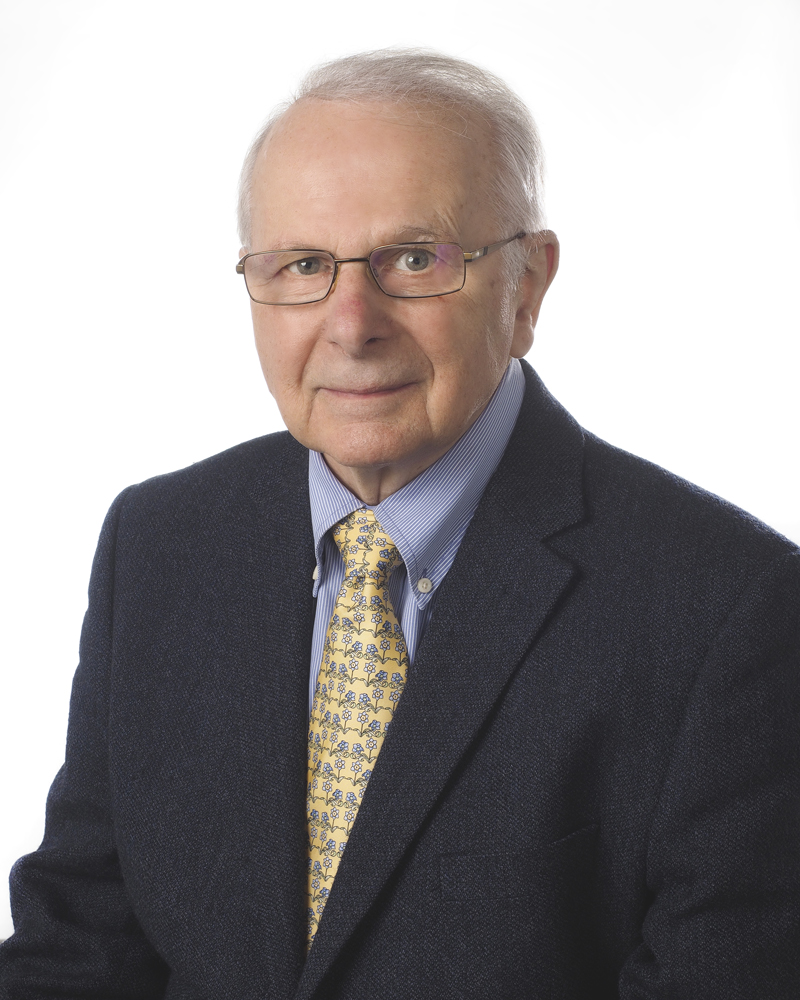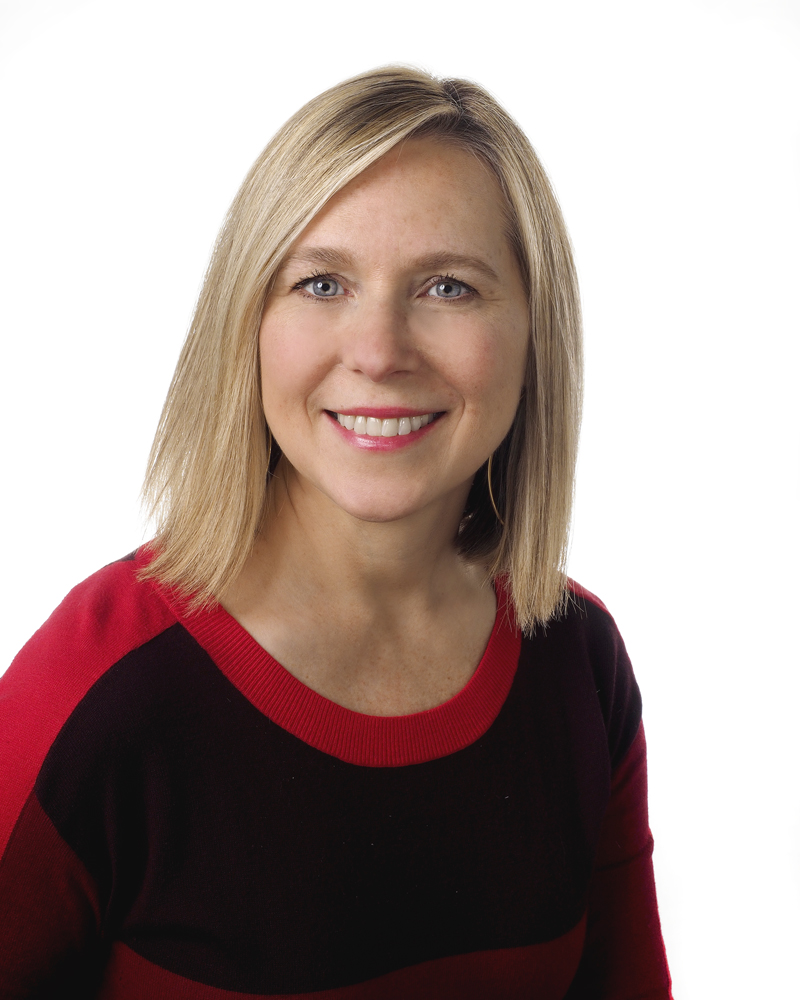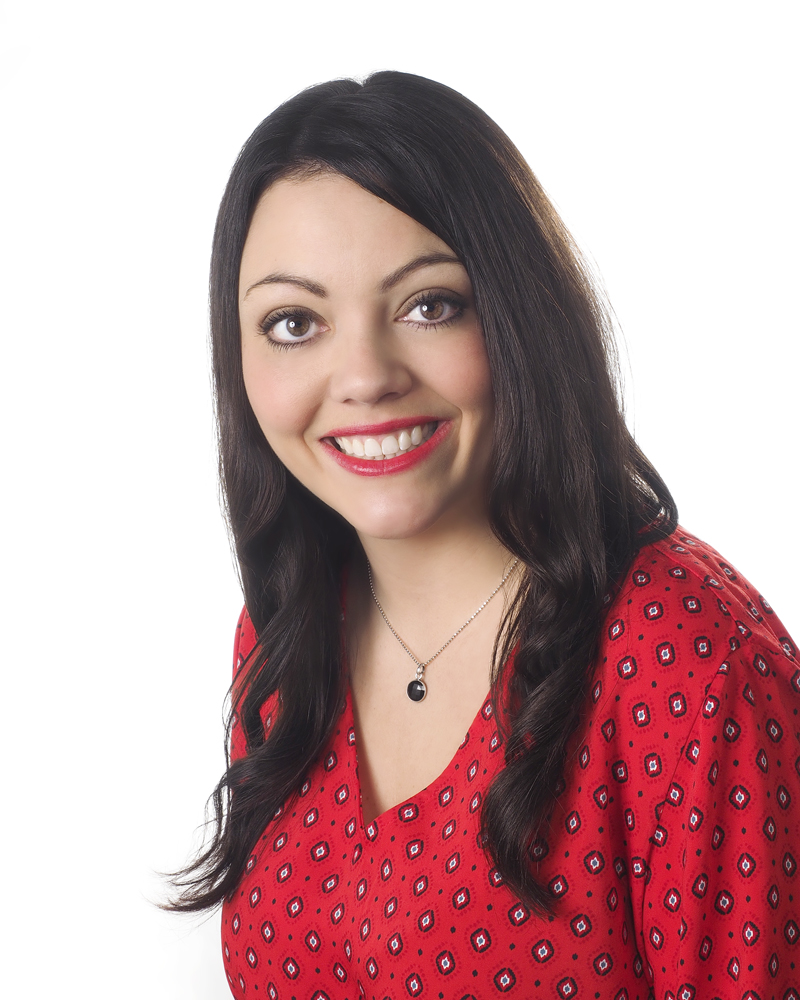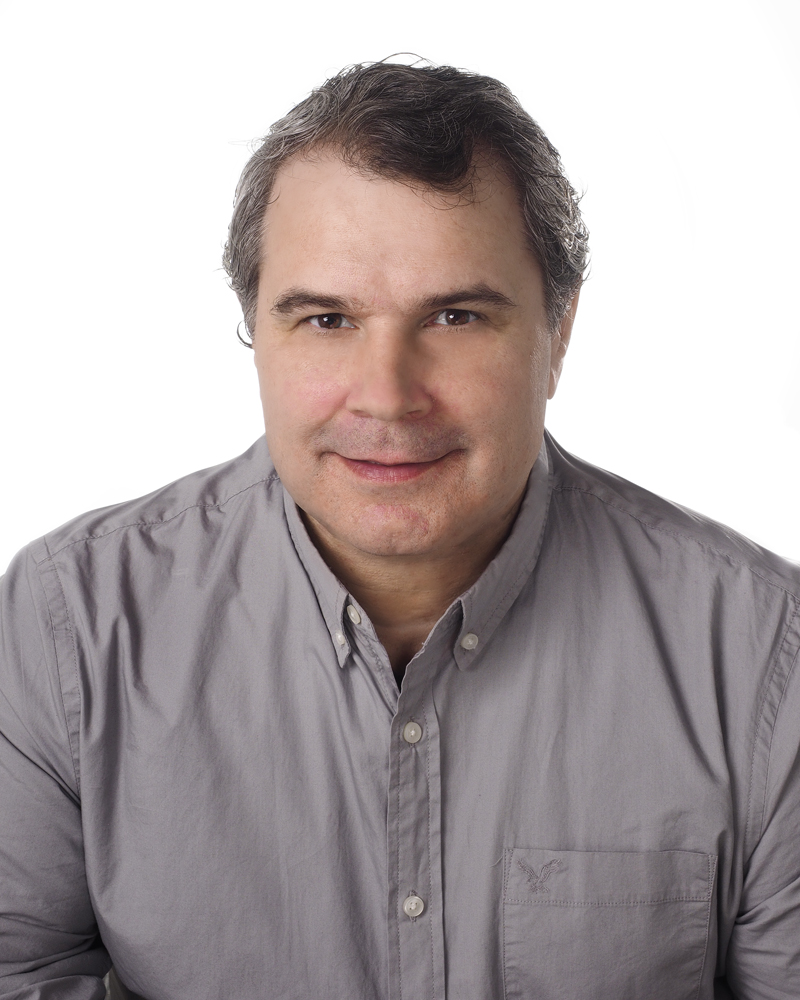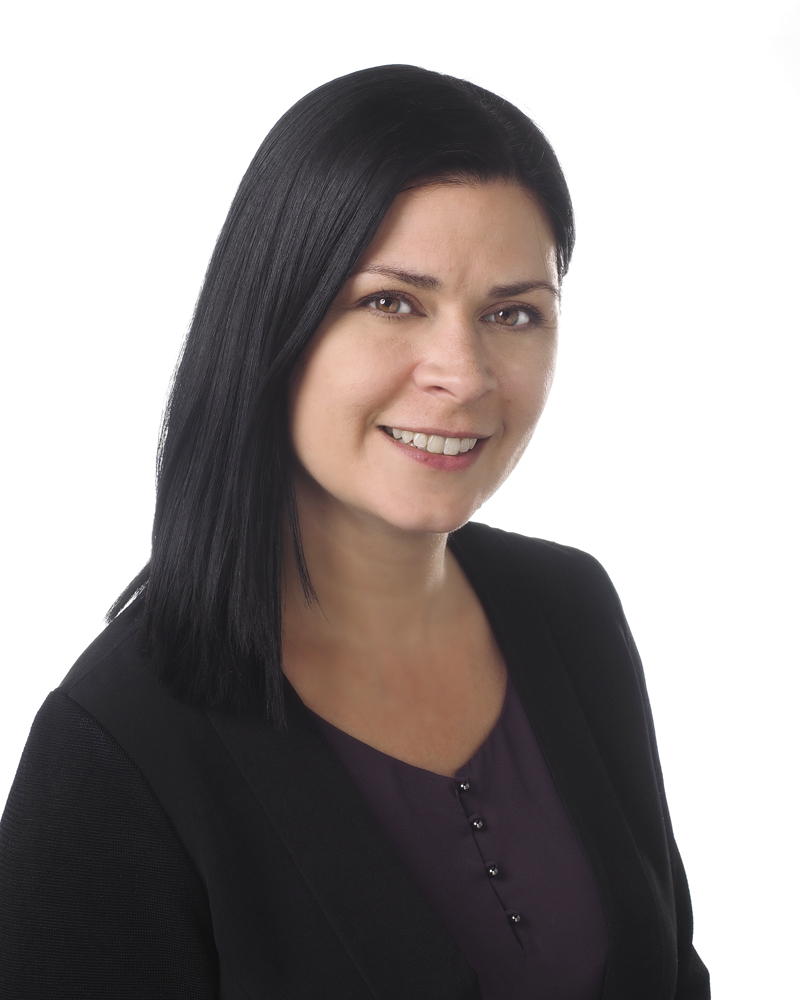 Gary Dumanski, Lisa Brechin, Kayla Perreault Carlos Arruda Amber Starzynski
President VP Operations Sales & Marketing Sales & Marketing Administration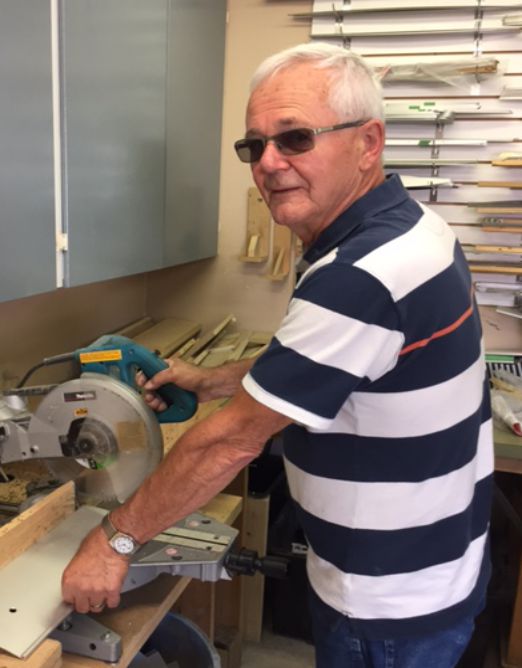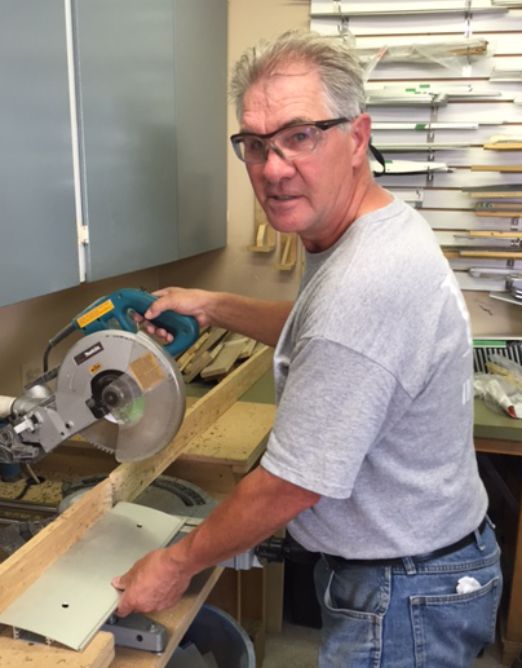 Doug Becks, Mike Lance,
Sign Fabricator Sign Fabricator