MIRTEC PRODUCT GUIDE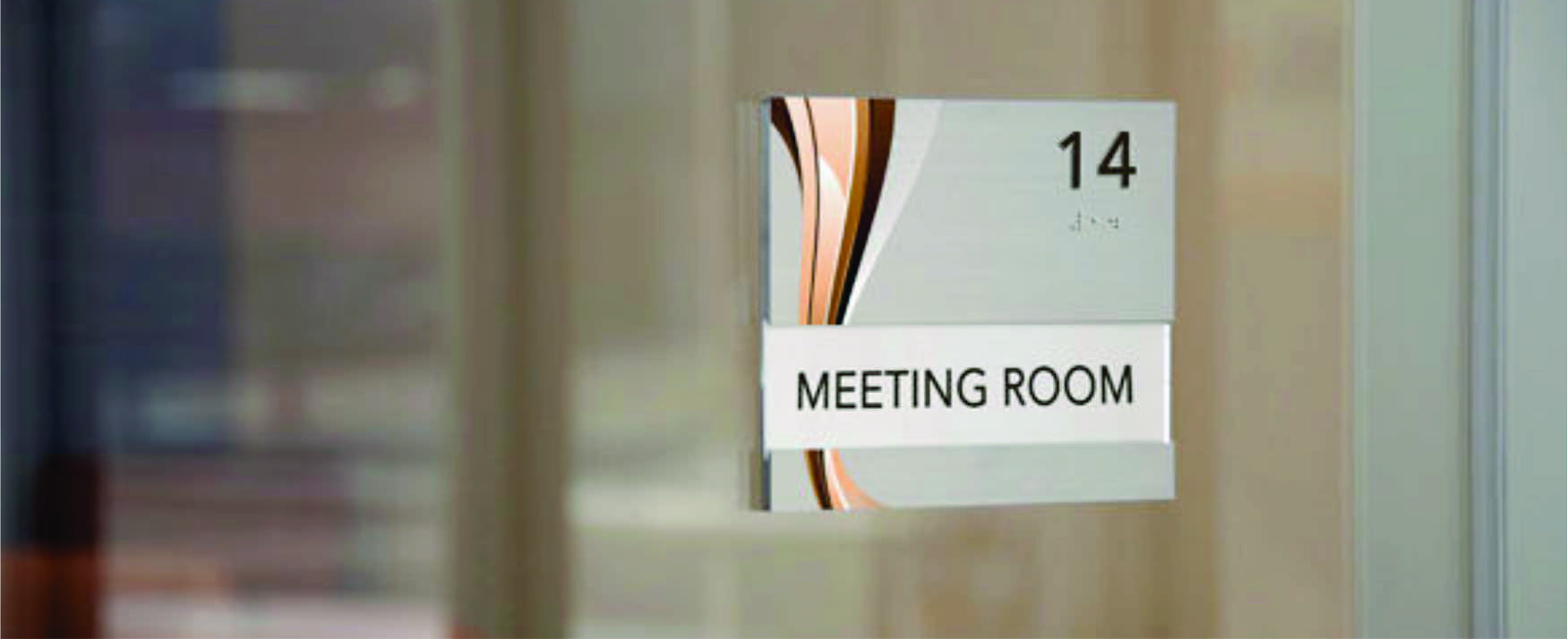 INTRODUCTION
The Panel Sign System is a solid aluminum extrusion frame with clean modern lines. Versatile and simple, our Panel System is a quick and cost effective system for any environment. The exposed aluminum header and footer makes this system different than the rest. The acrylic window slides in and out allowing for a changeable name insert. The Panel System is available in both curved and flat options.
FEATURES
Solid frame extruded from 100% recycled aluminum
Clear anodized brush finish
Acrylic removable lens
Curved or flat available
Tamper resistant (set screw or 'dimple' option)
Easy Installation
Tactile / Braille
STANDARD SIZES
Panel System is available in many standard sizes and can be used for a variety of applications but the most popular seems to be nameplates and room ID. Other applications include: cubicle signs and projecting flag signs.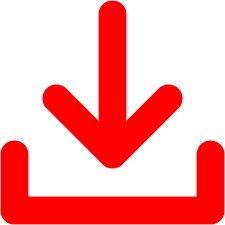 Download: Panel System Standard Sizes Guide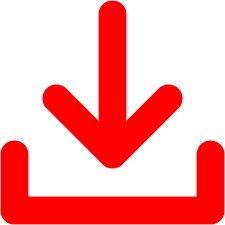 Download: Panel System Mounting Options
DESIGN OPTIONS
Note Bar (Paper Holder)
Tactile / Braille
Printed Paper Insert
Digitally printed graphics or vinyl applied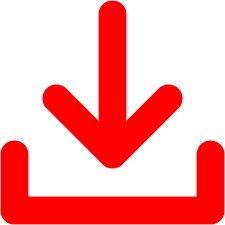 Download: Panel Design Options