MIRTEC PRODUCT GUIDE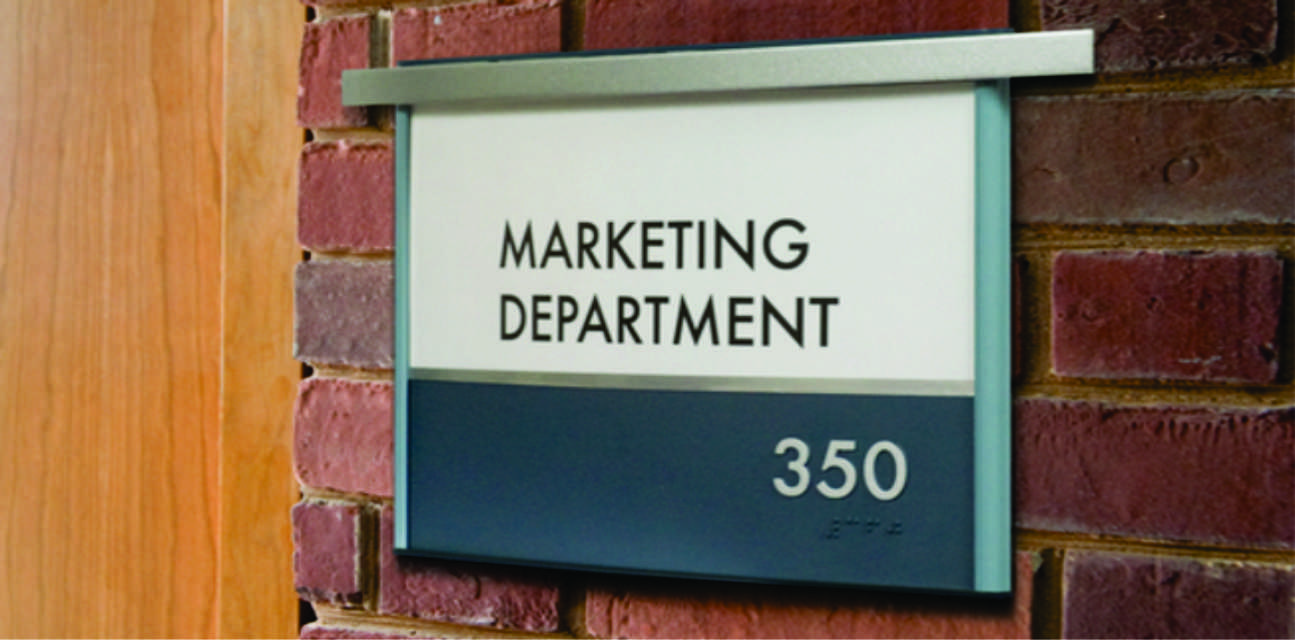 INTRODUCTION
The Jupiter Accentia System is an extension of Jupiter System. The curved system includes a unique accent bar which is available in many styles. Choose your accent shape, colour and desired placement on the frame for a truly unique and custom appearance. Exclusive accent bars are made with clear anodized aluminum, brushed finish.
FEATURES
Solid frame extruded from 100% recycled aluminum
Clear anodized brush finish
Non glare removable lens
Plastic or aluminum end caps
Tamper resistant
Easy Installation
Accent Bar
STANDARD SIZES
Jupiter Accentia includes accent bars for every size frame width. The height of the accent bar may vary. customize your frame by adding mulitple accent bars.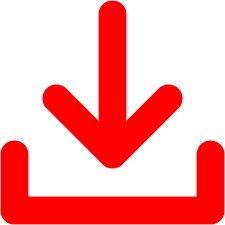 Download: Jupiter Standard Sizes Guide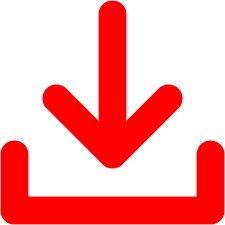 Download: Jupiter Accentia Sizes & Colours