MIRTEC PRODUCT GUIDE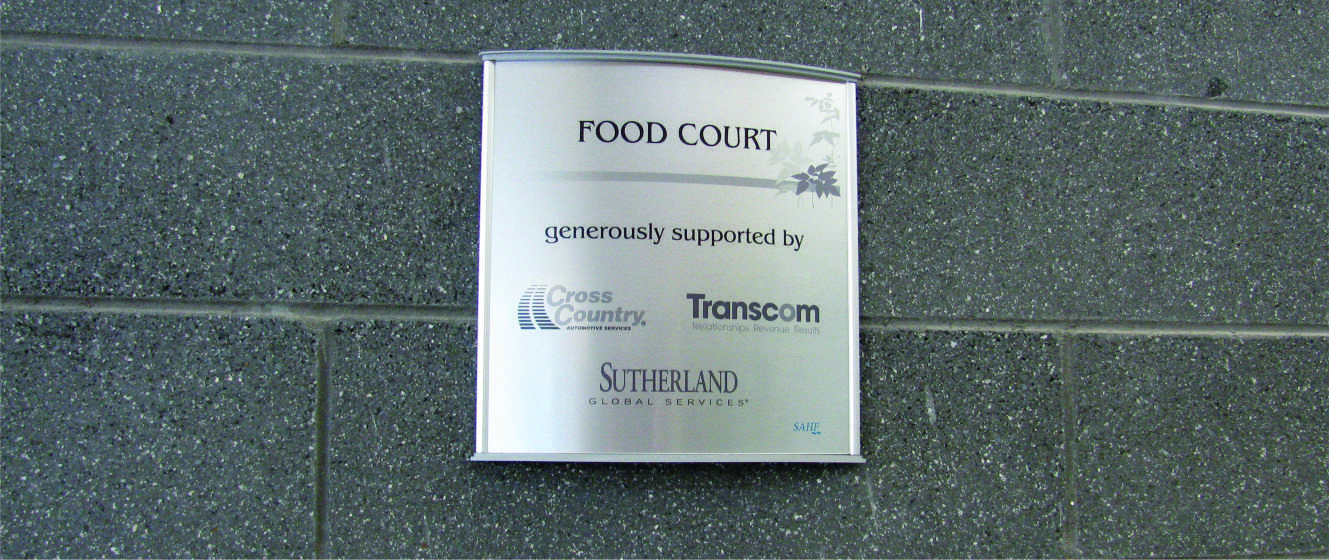 INTRODUCTION
The Jupiter Sign System is a curved profile aluminum system. Jupiter is available in a variety of finishes and standard sizes to make your signs professional and consistent. This system is easy to change or update inserts, easy to install and is affordably priced. The design possibilities are endless. Jupiter system is our original system and offers a classic and traditional appearance but with your imagination you can create a unique and one of a kind look!
FEATURES
Solid frame extruded from 100% recycled aluminum
Clear anodized brush finish
Non glare removable lens
Plastic or aluminum end caps
Tamper resistant
Easy Installation
STANDARD SIZES
Jupiter is available in standard sizes both small and large format. Our large format options (formerly Orion system) include sign frame sizes up to 900mm width. Jupiter is an ideal solution for projects that require various applications. Applications for standard sizes include: room identification, wall nameplates, desktop nameplates, cubicle signs, suspended signs, occupancy sliders, projecting signs, and directories.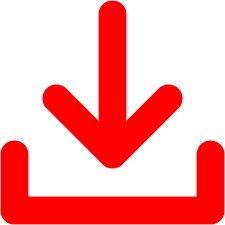 Download: Jupiter Standard Sizes Guide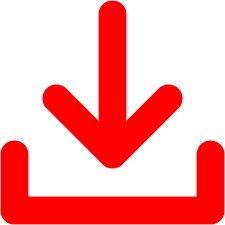 Download: Jupiter Mounting Options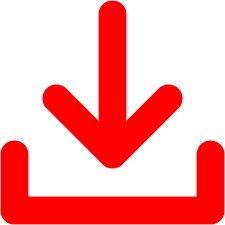 Download: Jupiter Suspended Signs
DESIGN OPTIONS
Divider Strips (3mm Plastic Divider Grey, available up to 604mm)
Note Bar (Paper Holder)
Accent Bars
Tactile / Braille
Printed Paper Insert
Lamacoid Insert (Digitally printed or Vinyl applied)
Occupancy Slider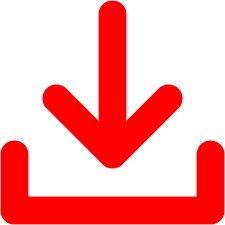 Download: Jupiter Design Options